The Virtual Industry : Professional & Ethics Forum 2023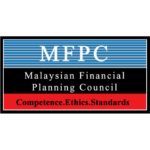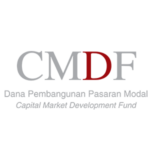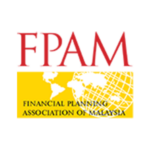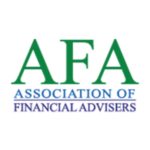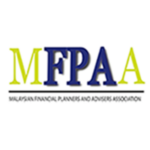 We are excited to invite you to The Virtual Industry: Professionalism & Ethics Forum 2023, a premier event organized by the Malaysian Financial Planning Council (MFPC) in collaboration with esteemed partners: the Association of Financial Advisers (AFA), the Malaysian Financial Planning Association (FPAM), and the Malaysian Financial Planners And Advisers Association (MFPAA), with the generous support of the Capital Market Development Fund (CMDF).
Admission is Free!! Grab your seats Now.
Date: Wednesday, 8th November 2023
Time: 8.30am to 1.30pm
Platform Hubilo : https://events.hubilo.com/ethics
Programme Fees : Free admission
CPD: MFPC 4 CPD, FIMM 4 CPD, LIAM 4 CPD, SIDC 10 CPE, FPAM 3 CE
Theme: Ethical Consideration in Artificial Intelligence & Machine Learning
Full Brochure in PDF>>Brochure Ethics 2023
Seats are Limited to 600 participants on first come first serve basis before :
25th October 2023@6pm
CONTACT PERSON :
Ms. Nurul Syahirah
ira@mfpc.org.my
Tel: +603-6203 5899 Ext 200
Financial Planners and Financial Advisers
Wealth Adviser
Shariah Adviser
Bankers
Unit Trust/PRS Consultants
Insurance/Takaful Agents
Remisiers
Lawyers and Legal Practisioners
Academicians and Educators
Entreprenuers
Regulators
Participants Registration