Malaysian Financial Planning Day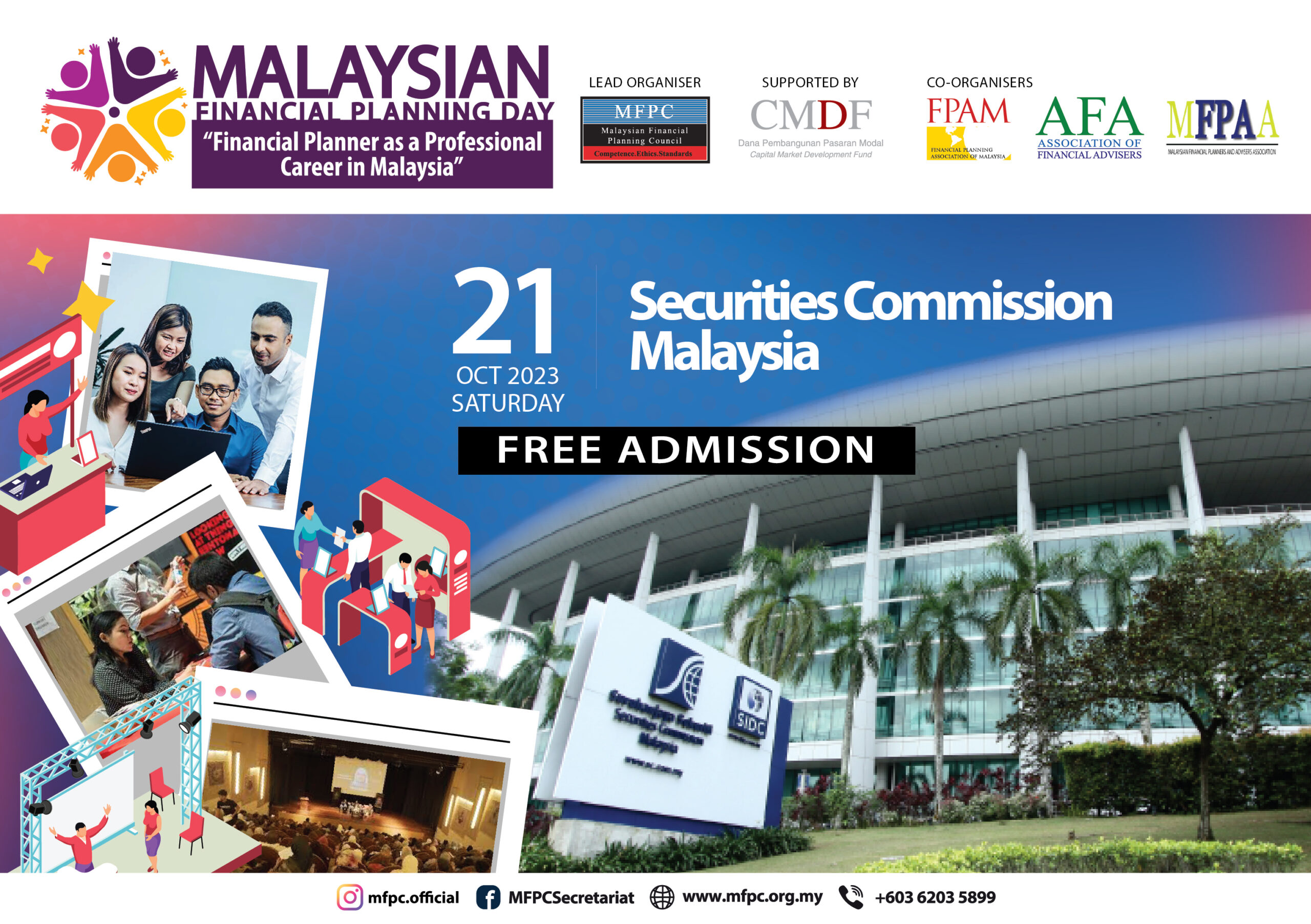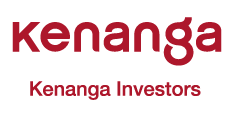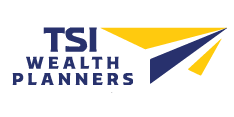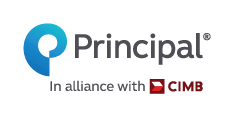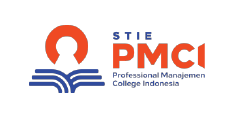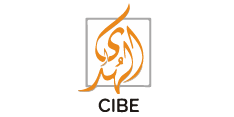 Malaysian Financial Planning Day (MFPD)
"Financial Planner as a Professional Career in Malaysia"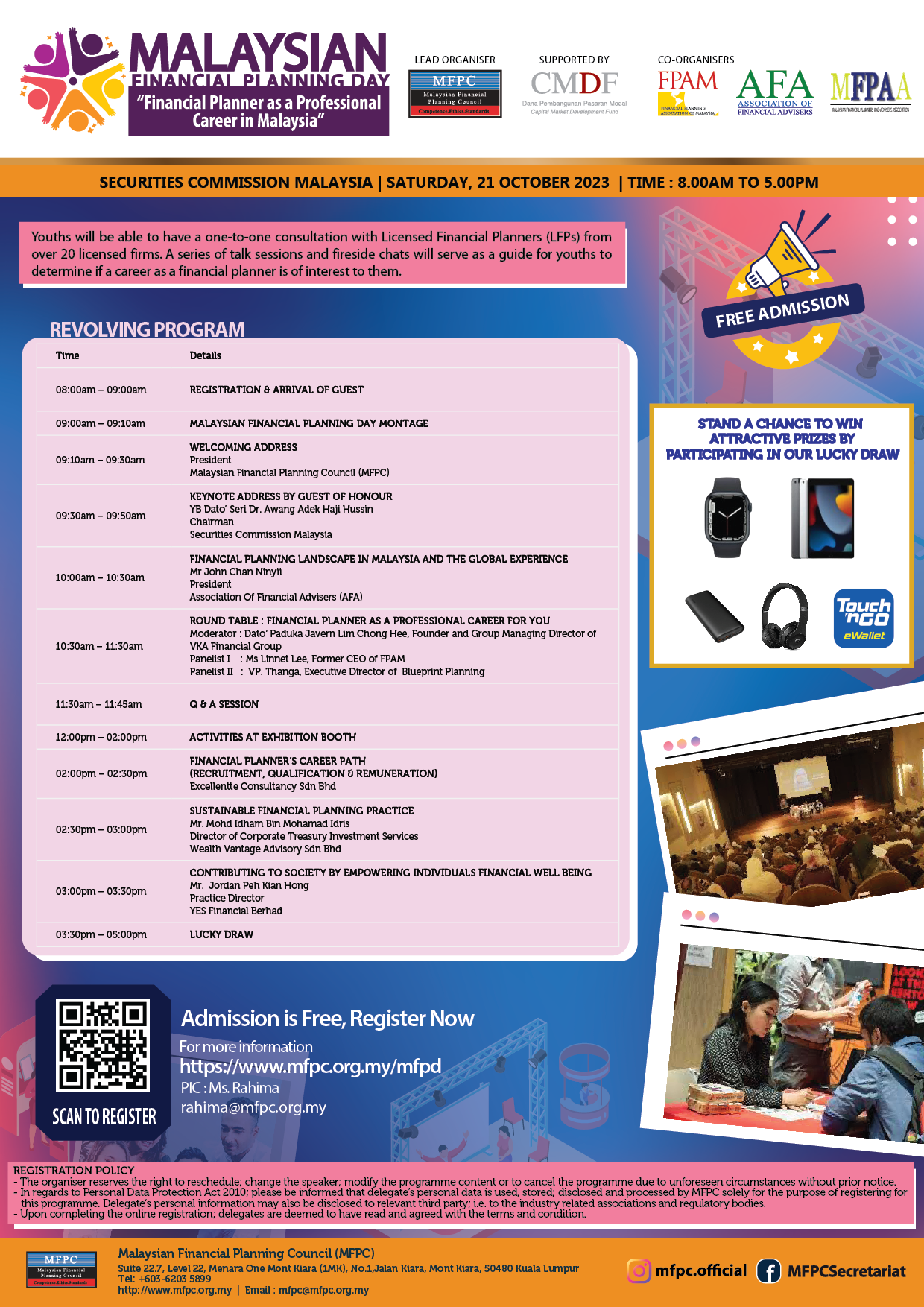 INTRODUCTION
Malaysian Financial Planning Day is suggested to be held in SC Malaysia with the focal goal of matching potential job seekers with potential employers in the Finance spectrum for 3 consecutive years (2023, 2024 and 2025) with MFPC taking the lead. The event is jointly organized by four financial planning associations in Malaysia (MPFC, FPAM, AFA & MFPAA). Malaysian Financial Planning Day is a great opportunity to learn about local financial job opportunities, making initial contact with recruiters that will ideally lead to a job interview. We will offer the students/practitioners one-to-one session with the recruiters and most importantly it will be positioned to portray the financial planning sector and how through financial planning an individual would be able to make a life of difference in his or her personal financial wellness for the entire life cycle. This event also will feature talks and fireside chats by leading industry experts to share their insights on the financial planner as a professional career in Malaysia. The public will also stand a chance to win great prizes by participating in our lucky draws. To be eligible to participate in lucky draw, they will need to complete the passport activity task by visiting exhibitors' booths.
ADMISSION IS FREE
Full Brochure in PDF>> MFPD Brochure 2023
WHO SHOULD PARTICIPATE
The target participants for this program are individuals between the ages of 18-25 years old.
PARTICIPANTS REGISTRATION
MEMBER REGISTRATION :
Please register via 1stMFPC Portal >> https://1st.mfpc.org.my
PUBLIC REGISTRATION :
Please click link to register>> https://1st.mfpc.org.my/PublicEventRegistration/431
CONTACT PERSON :
Ms. Rahima
rahima@mfpc.org.my
Tel: +603-6203 5899 ext.231
---
Limited to participants on first come first serve basis before : 6th October 2023@6pm